Welcome to Your Chapter
Amazing things happen throughout our residential homes and services every day. Your Chapter seeks to transform the lives of children and young people who have experienced complex trauma and abuse.
We are a specialist residential care and education provider supporting the most traumatised and vulnerable children and young people in our residential care homes across England and Wales. Our story is built upon a foundation of core values that weave through everything we do.

This means putting children at the centre of the organisation, supporting and guiding them, and giving them their lives and independence back.
As a provider, we are prepared for the most difficult of challenges. We work with high acuity children who local authorities often find the most challenging to find homes that are able to support them.
Your Chapter works tirelessly to ensure that we provide the best choice of home, delivering safe, seamless, children-centred services to the young people in our care, always to the highest standards.
Our values
Your Chapter's mission is to make every day better for the young people we support and our colleagues. We achieve this by putting our people at the heart of everything that we do.
We want to be the first choice for those who commission care for children and young people living with challenging needs, and the first choice for people looking for a rewarding career in social care.
Our mission and vision
Your Chapter is an organisation with social purpose that seeks to transform the lives of children. Our mission is going beyond expectations so that children can live to their full potential.
Our approach is grounded in the lived experience of the young people we support and by valuing their contribution. Our vision is to rebuild the lives of children through unrivalled expertise.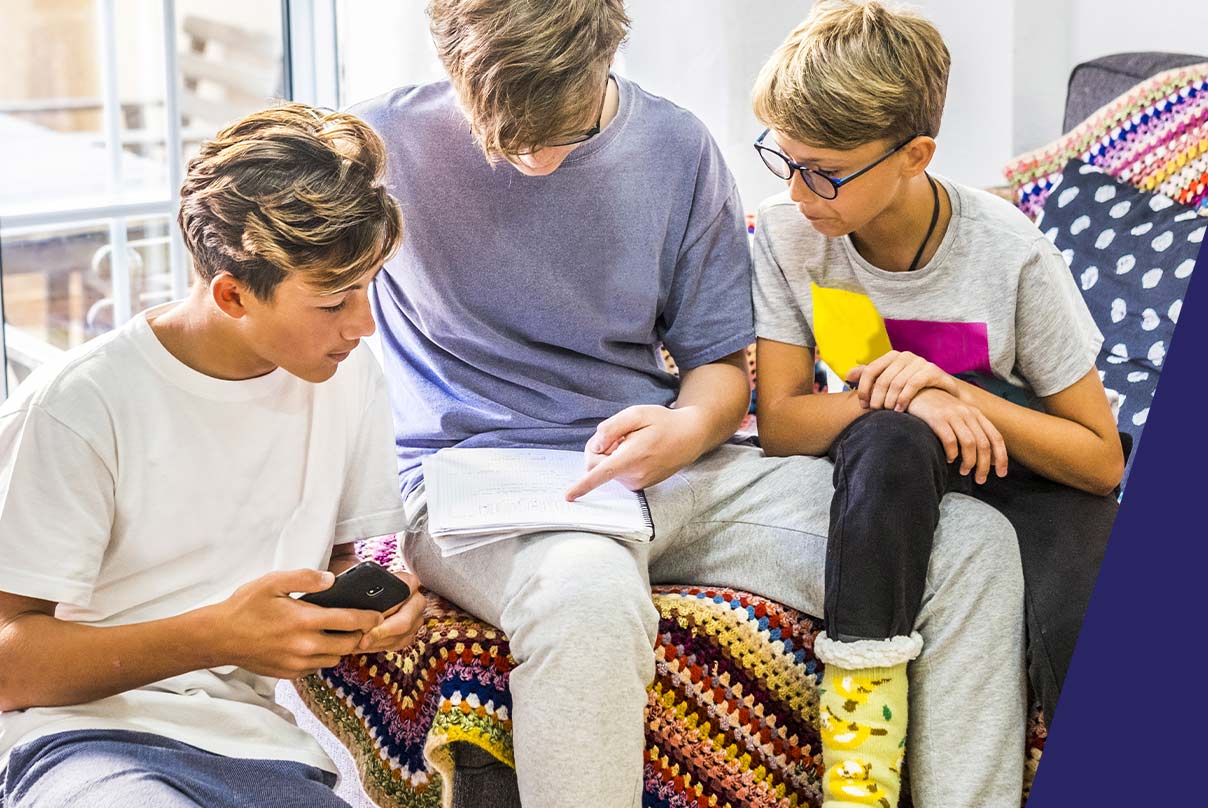 Our homes
We have over 20 homes across the North West, Yorkshire, Shropshire and Wales that provide a welcoming and supportive environment where young people can feel at home, and continue to do the things that they enjoy.
We offer a wraparound service with clinical, educational and therapeutic care practitioners all working together to meet the holistic needs of individual children and young people.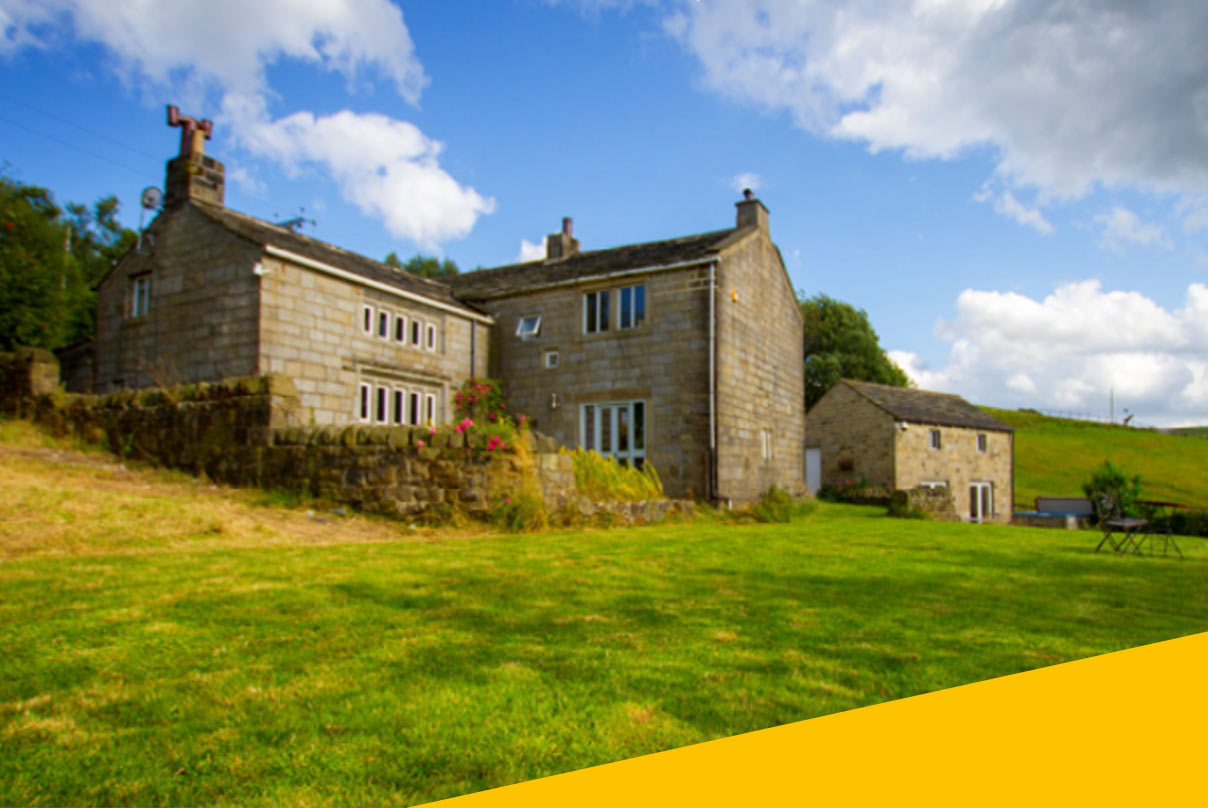 A dynamic team committed to providing the highest quality care
Our Senior Management Team are here to support you whether you're a commissioning looking to place or are starting Your Chapter of working life with us.
Our team goes above and beyond and is committed to living the Your Chapter values and ensuring that young people have the very best opportunities and thrive in life.
Start your chapter with us
There's lots of reasons why people choose Your Chapter when looking for their next career move. We offer lots of different opportunities so that you can use your skills to make a difference to the lives of children and young people living with challenging behaviour needs.
We provide lots of learning and development opportunities, and health and wellbeing support, so whilst you're busy caring for our children, you can be assured that we're caring for you.